LOGOS & BRANDING
Check it our some of our work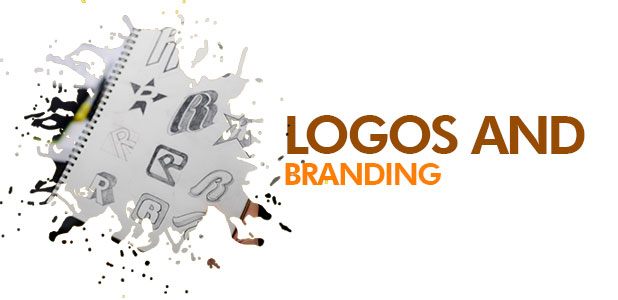 The brand is the ground zero of corporate communication.
Great corporate leaders are well aware that the brand is the central element on which their empires are supported. Only great designers and companies with above-average quality are capable of creating strong brands. Trust only specialized professionals to ensure the future of your organization.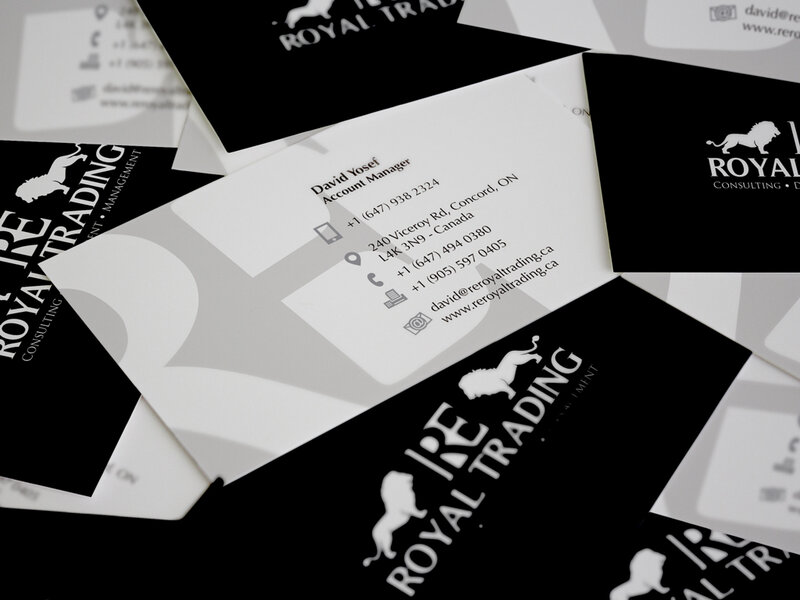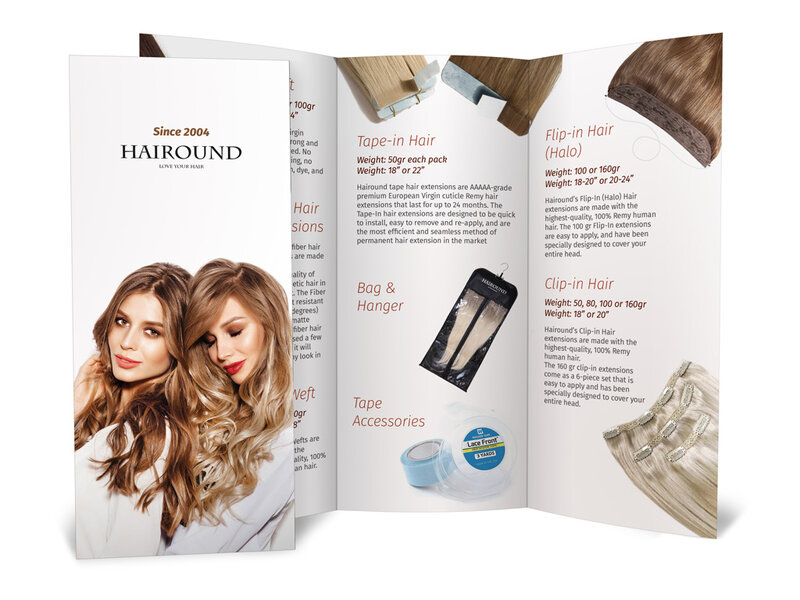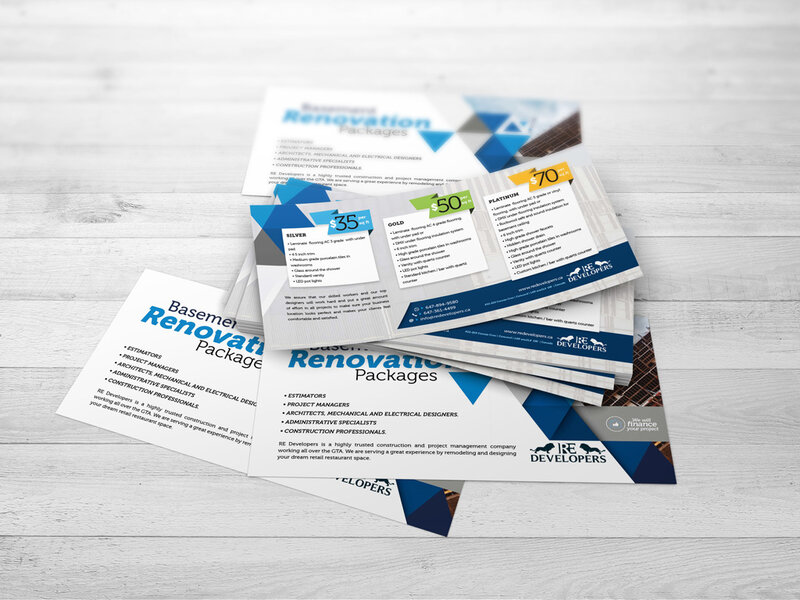 Typography
Detailed study of the typeface with personality that matches your company
Colorimetry
Use of Gestalt in the study of colors and their perception enhancing their results
Graphical composition
Vectorized graphics allowing multiple applications in any form of printing
Why Choose Us?
No wonder, here we are sure! Our creative team determines based on facts and data analysis what really works in terms of design and layout. This does not limit our creativity: it directs us towards the best results.
Are you in doubt? Get in touch with us and let's chat.
Much more than communication
Our Strengths
Here we talk about conceptualization, layout and printing: all in one place to make your life even easier and simpler.
Through a simple interview and a briefing of information directed to the job, our team of designers and communication experts prepares layouts based on modern techniques that really speak to the client.
From minimalist techniques to the most complex arts, our layouts can either work stand-alone or seamlessly integrate your company's communication.
We have a comprehensive range of high-quality printing and design services. From Stationery and business cards, Signage, Banners, roll-ups and more. 100% Canadian Company. On-Time Delivery. Fast Turnaround.