DESIGN & PRINT SERVICES
Check it our some of our work
The analog world needs you!
No corporate communication is complete if it does not leave the computer screen. Here at KQD we create all kinds of visual communication, with the most modern techniques, transforming printed matter into sales tools, message transmitters and communicators!
With expert designers, we study typography, photography and color composition to offer what really suits your taste and what works for your audience.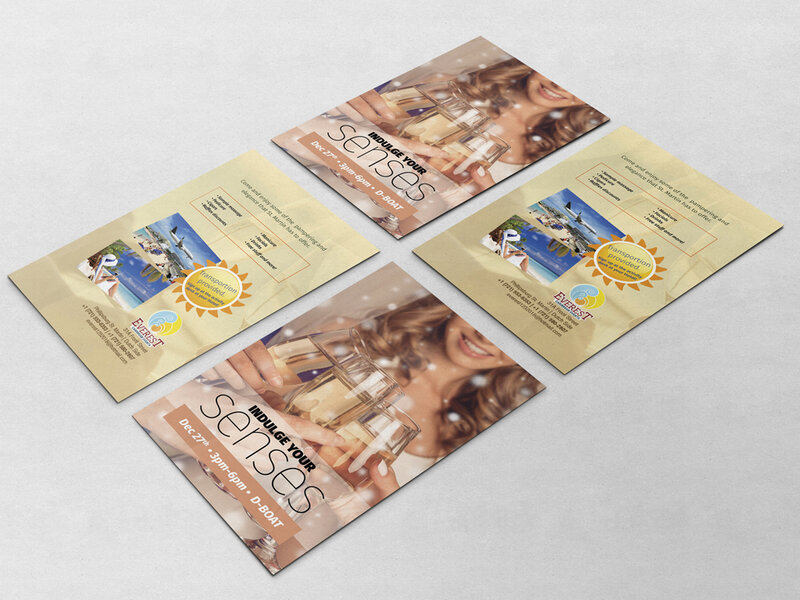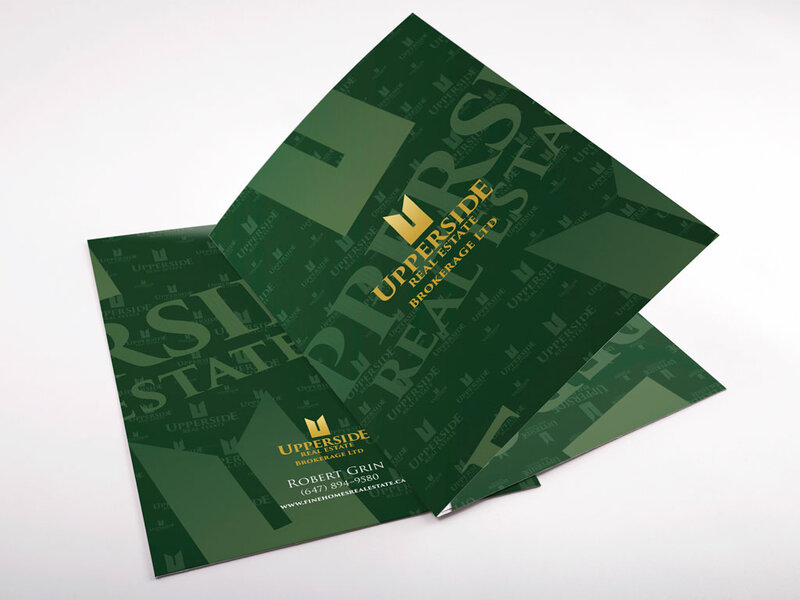 Books and Magazines
Graphic production of books and magazines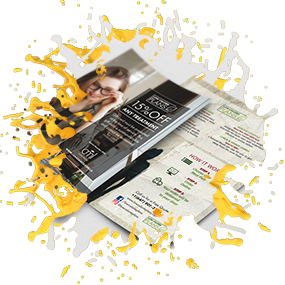 Flyers and Brochures
Distribution materials at events and direct mail to emphasize your message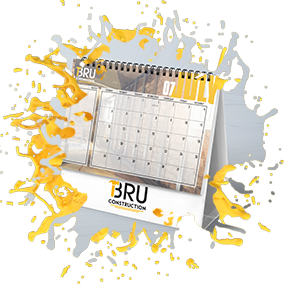 Marketing Collateral
All kinds of support material to complete your communication
Packaging
To inform and tease your consumer by highlighting your product among others
Business Cards and Stationery
Support materials that will bring your corporate identity to life
Folders
Folders that make your proposals really official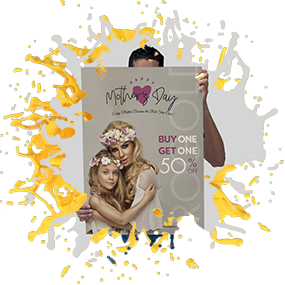 Posters and Stickers
Promote your event, your product or your service with fantastic posters
Roll-Ups
The most important adornments for every store, show promotion or kiosk
Why Chose Us?
No wonder, here we are sure! Our creative team determines based on facts and data analysis what really works in terms of design and layout. This does not limit our creativity: it directs us towards the best results.
Are you in doubt? Get in touch with us and let's chat.
Much more than communication
Our Strengths
Here we talk about conceptualization, layout and printing: all in one place to make your life even easier and simpler.
Through a simple interview and a briefing of information directed to the job, our team of designers and communication experts prepares layouts based on modern techniques that really speak to the client.
From minimalist techniques to the most complex arts, our layouts can either work stand-alone or seamlessly integrate your company's communication.
We have a comprehensive range of high-quality printing and design services. From Stationery and business cards, Signage, Banners, roll-ups and more. 100% Canadian Company. On-Time Delivery. Fast Turnaround.